Powered By:
When we say Exclusive, we mean it
Convenience for the connected family
Airtel Black lets you combine not only YOUR services, but also those of your family and friends under a single bill. Bring them together and gift convenience to everyone.
A dedicated relationship
No more long IVR wait times. Airtel Black users have access to a dedicated relationship team with handpicked experts who will pick up your call in 60 seconds or call back to solve all your problems.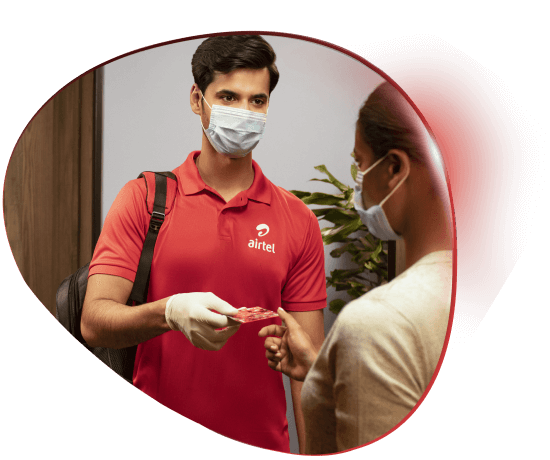 Freedom to Choose
We understand everyone's needs are different. And so, with Airtel Black, you can combine your existing plans with new services, and make your own plan suited to your needs. You can always add top-up services at any time.